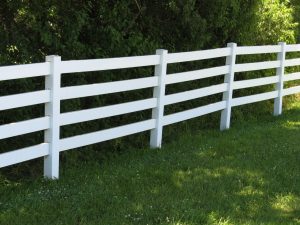 Pressure cleaning of your house siding, driveways, pathways, patios, walls and paved areas can dramatically improve the appearance of your home. High pressure cleaning is affordable and simple. It's also a great way to dramatically improve the appearance and increase the value of your greatest asset!
Residential driveways and paths are commonly made from concrete, decorated concrete, natural stone, pavers, tiles, asphalt, and more. Our professional and experienced technicians will ensure that every surface is cleaned with a process which will not only create the best cleaning result but will ensure that there is no damage to your surfaces.
Below are some of the residential services we perform:
Siding

Cedar Siding
Cedar Shakes
Aluminum Siding
Metal Siding
Vinyl Siding
Log Siding
And More

Roofs

Metal
Fiberglass
Slate
Asphalt Shingles
Cement Tiles
Wooden Shakes
And More

Driveways
Sidewalks
Patios and Gazebos
Gutters and Downspouts
Construction Areas
Deck Restoration
Outdoor Play Equipment
Fences of Any Type
---
Experienced and Professional Pressure Cleaning Technicians
Our friendly staff takes the time to understand your needs and use the best cleaning techniques to ensure that the results are exactly what you were expecting. Our licensed and insured technicians have the experience to know the best methods available for cleaning up your home's exterior.
All Seasons Mobile Wash has helped many Kansas City home owners transform the hard surfaces around their yards and landscaped areas. Driveways and pathways will look like new again. Contact us today for a quote for your home cleaning needs.

---
Friendly, Professional, and Flexible Service
All Seasons Mobile Wash has a great reputation for reliability, affordability, and quality workmanship. No two jobs are exactly the same, so call us to discuss your requirements, whether you need a one-off pressure cleaning or a regular contracted service.
All Seasons Mobile Wash works with businesses throughout the Kansas City Metro area, St. Joseph, Lake of the Ozarks, and elsewhere around the midwest.